3 tags
Ondefinieerbare liefde
Liefde is zoek. Het lijkt zich te verschuilen. Onbegrepen door de moderne mens, misvat door onze generatie. Iedereen zoekt maar niemand schijnt het te vinden. Is liefde wel wat we willen? Prioriteiten moeten gesteld worden, carrière gemaakt en binding vermeden. Het is immers maar eng, dat binden. Bij iemand horen en iemand anders' welzijn voor je eigen plaatsen. Het schijnt… de vloek te zijn...
The most beautiful girl you've never seen. Sits across the table from me, smiling charmingly, as she explains not why, but how she broke my heart. [Kroelend] as a cat that wants to be caressed she askes without words my heart to melt. As her spell catches hold of my week subjective heart, as most others sensitive for seduction by the violence of her beauty. As she penetrates the heart I'm...
Anonymous asked: You're beautiful :-)
"The heart aches when the mind denies it what it's feeling."
– CE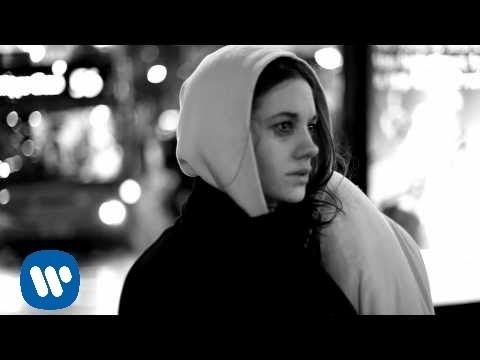 Is ignorance really bliss?
Just another sleepless night.. wondering about,  about everything. Remembering that losing my childhoods best friend, together with the illusion my mother would surely live to see eighty and that I had found the love of my life, just to lose him (all within one month) had felt like having my heart ripped out of my chest, stabbed with a dozen  knives and then trying to be stuffed back in to my...
eclecticeleven asked: Write more. <3
why
It seems I write when I feel I'm not heard. I'm not heard it seems becasue it seems people realise that I hear, see, understand and CARE. Then… why am I left left with the feeling noone actually cares about what I don't seem to get the chance to say. Losing myself whilst bringing clarity and rest to other peoples troubled minds, I now find myself in a position no longer...